W. BAXTER PERKINSON, JR., D.D.S.,
AND ASSOCIATES
With ten locations throughout Virginia, Dr. W. Baxter Perkinson, Jr. and Associates is a multi–site practice that offers orthodontics, periodontics, oral surgery, cosmetic dentistry, prosthodontics, dental implants, and general dentistry services. The practice's popularity and respect within the communities it serves is due to its expertise and high caliber customer service.

Perkinson & Associates needs a reliable, high performance network to connect all its sites and power its digital solutions and practice management. However, they lack the technical expertise in–house to plan, manage and maintain such an extensive digital environment. Instead, Perkinson & Associates depends on the IT expertise and customer service of Henry Schein's digital technology experts and computer and network solutions from TechCentral by Henry Schein One.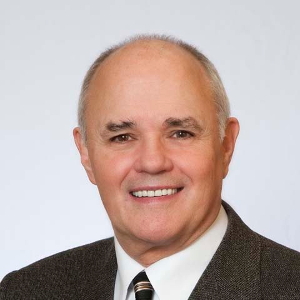 PRACTICE PROFILE
Dr. W. Baxter Perkinson, Jr. and Associates
10 Richmond VA area location
PROFILE
Provides technology advice and support
Designs, and integrates the computer network
Eliminates I.T. risks and logistical challenges
Increases overall practice efficiency